Select tickets
Enter details
Payment
Complete!
Tickets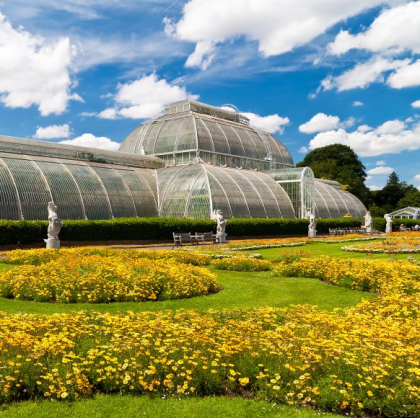 • Adult - Chatsworth House & Christmas Market (2017) £40.00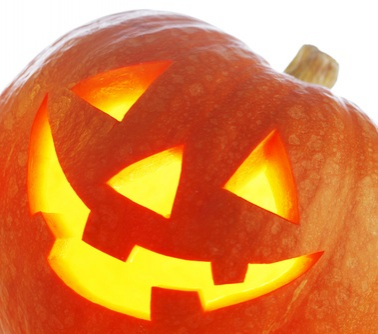 Spooktacular events taking place this Halloween!
• Child's Hot Tea £7.50
• Adult's Afternoon Tea £8.00
• Adult's Mini Tea £4.50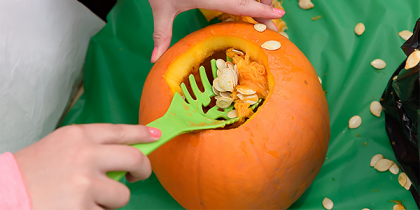 With spooky craft sessions and terror-ific Halloween parties, there is something to keep every Little Digger entertained this October half term!
• Child's Hot Tea £7.50
• Child's Cold Tea £7.50
• Supervising Adult Free
• Supervising Adult with Afternoon Tea £6.50
• Supervising Adult with Snack £4.50
• Child Ticket £2.50
• Child Ticket £2.50
• Child Ticket £2.50
• Child Ticket £2.50
• Supervising Adult Free
• Supervising Adult Free
• Supervising Adult Free
• Adult's Great British Breakfast Add-on £6.50
• Adult's Mini Breakfast Add-on £3.50
• Supervising Adult Free
• Adult's Great British Breakfast Add-on £6.50
• Adult's Great British Breakfast Add-on £6.50
• Adult's Great British Breakfast Add-on £6.50
• Adult's Mini Breakfast Add-on £3.50
• Adult's Mini Breakfast Add-on £3.50
• Adult's Mini Breakfast Add-on £3.50
• Adult's Afternoon Tea Add-on £6.50
• Adult's Afternoon Tea Add-on £6.50
• Adult's Afternoon Tea Add-on £6.50
• Adult's Afternoon Tea Add-on £6.50
• Adult's Snack Add-on £4.50
• Adult's Snack Add-on £4.50
• Adult's Snack Add-on £4.50
• Adult's Snack Add-on £4.50
• Child's Breakfast Add-on £2.50
• Child's Breakfast Add-on £2.50
• Child's Breakfast Add-on £2.50
• Child's Breakfast Add-on £2.50
• Child's Hot Tea Add-on £4.00
• Child's My Picnic Add-on £4.00
• Child's Hot Tea Add-on £4.00
• Child's My Picnic Add-on £4.00
• Child's Hot Tea Add-on £4.00
• Child's My Picnic Add-on £4.00
• Child's Hot Tea Add-on £4.00
• Child's My Picnic Add-on £4.00

Breakfast or Tea with Santa and Festive Lunch is back at Wyevale Garden Centres! Come and enjoy our special Christmas events
• Child's Breakfast £10.00
• Adult's Great British Breakfast £8.00
• Adult's Mini Breakfast £4.50
• Child's Hot Tea £10.00
• Child's Cold Tea £10.00
• Adult's Afternoon Tea £8.00
• Adult's Mini Tea £4.50
• 2 Courses - Starters & Mains £12.95
• 2 Courses - Mains & Desserts £12.95
• 3 Courses £14.95
• 1 Course - Kids £6.00
• 2 Courses - Kids £7.50
Your Basket
Item
Price
Qty
Subtotal
There are no items currently in your basket

Total

£0.00